When most people think of investments, they think of stocks and bonds. It's only in recent years that art has become an important form of investment. In fact, art can be a great way to diversify a portfolio. Art itself is a tangible asset that gives you physical ownership even if the market value of the assets falls. Unlike stocks, art prices don't rise and fall throughout the day. You may not see a return for years, but the returns are much greater than what you will find in the stock or bond market today.
In the past, art investments were a sign of a person's wealth, as only (ultra)-high-net-worth individuals could own integral works of art. However, as artists began to realize the potential of selling their work, art auction houses became more popular. Art became not only a way to flaunt one's wealth, but also a way to make money that was less volatile than the traditional stock market.
Today, you no longer have to go to Sotheby's to bid on art. The Internet has changed the world of art and its investment opportunities. Average investors can invest in whole works or a small piece of art and consider themselves art collectors.
Investing in Art
Investing in art today is more than buying expensive paintings and selling them just to make a profit. Investing in art is not just for the "wealthy," thanks to tokenization, or fractional ownership, which allows investors to buy small shares in a work of art. The shares give the artist liquidity to create new art, which encourages shareholder investment in the art.
Investing in art has a social impact that many investors want to achieve. Owning art gives investors an "elite status" that many want to achieve but sometimes cannot afford. With crowdfunding and blockchain technology, more investors can put their money into art without investing more than they can afford. Owning a piece of an art sculpture or painting, or a digital version of it, is the new face of art. While art isn't traded on the stock market (yet!) or in a fast-paced environment like day trading, the future of art investing has it all.
Just how is it possible? It is possible with a variety of digital solutions.
Learn more about the different types of new disruptors below: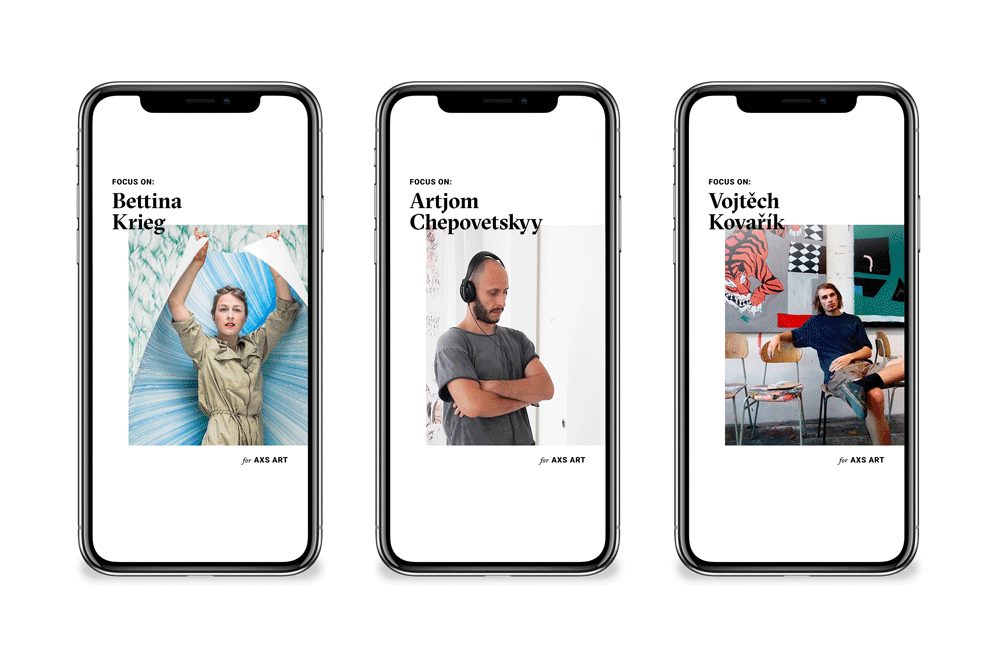 Small actors
AXS Art – AXS Art brings together art collectors and artists who might otherwise be unknown. AXS ART makes art affordable for everyone by operating online only and thus having little overhead. Little known artists get exposure and potential investors have access to affordable pieces.
AucArt – Another online platform that brings together potential investors and little-known artists, AucArt brings "outsiders" into the art market. The contemporary artists are those who are in their final year of BA/BM studies or have graduated within the last three years. The digital art platform offers investors first access to incredible artists.
Unit London – This platform for emerging artists helps artists find their voice in the world. Unit helps artists grow their audience while introducing a wider audience to contemporary art. Using social and digital media, Unit tells a story of incredible artists, bringing investors and artists together.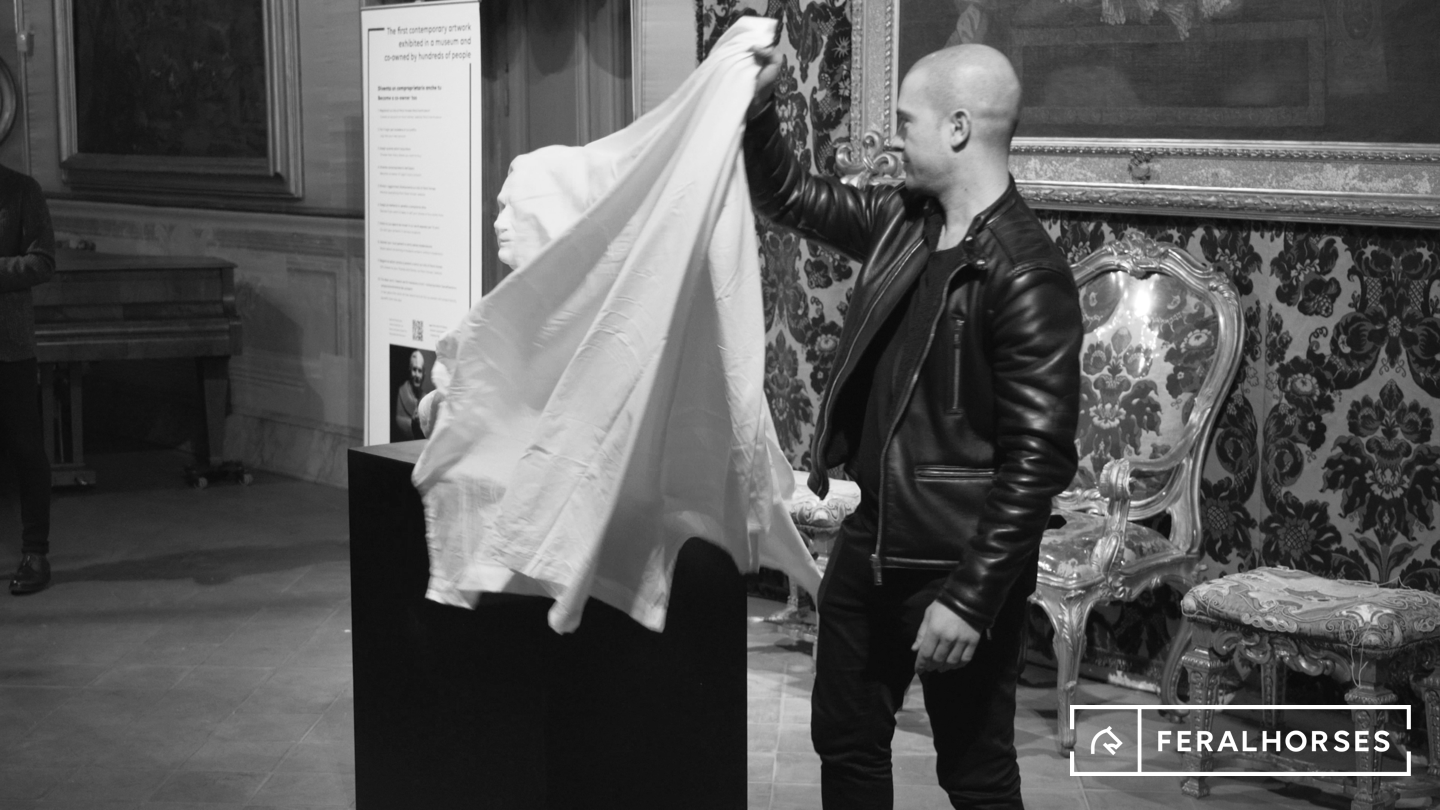 Disruptive actors (Crowd Investing)
Funds
Anthea – Artists looking to invest in a single art fund should consider Anthea. The fund invests in post-war and contemporary art and currently has 13 artists in its portfolio. Some artists are emerging while others are established, giving the fund itself diversification. Up nearly 24% and returning 10% on its initial offering, Anthea is a promising fund for potential art investors and its artists.
Applications
Magnus – Magnus aims to increase the transparency of the art market. The Magnus app connects emerging and established artists with potential art collectors and investors. The app presents prices, galleries, and artwork history to provide investors with true transparency and a greater likelihood of success.
Final Thoughts
Today, anyone can invest in art, even if they don't know anything about it. Of course, you should educate yourself as much as possible to increase your returns, just as you would invest in the stock market. If you're looking for a way to diversify your portfolio or are just bored with standard stocks and bonds, consider investing in art through one of the emerging digital and social media apps that make it easier to connect artists and investors today.
Recommended Literature
---
The website and the information contained therein are not intended to be a source of advice or credit analysis with respect to the material presented, and the information and/or documents contained on this website do not constitute investment advice.